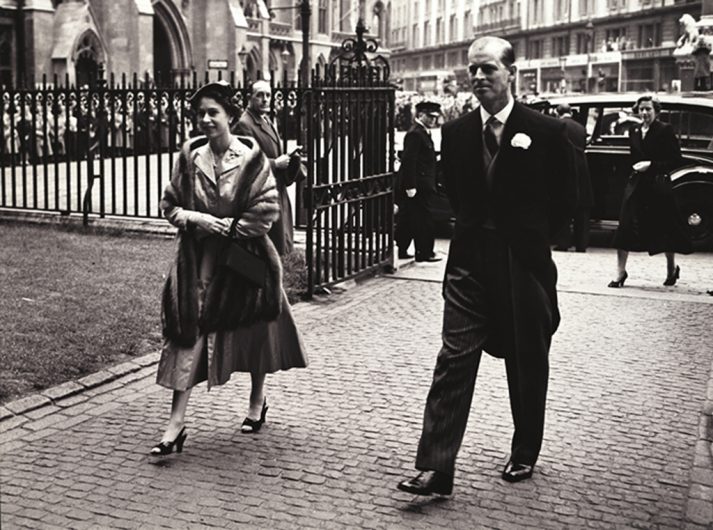 On Friday morning (April 9), Her Majesty Queen Elizabeth II announced the death of the Duke of Edinburgh, Prince Philip.
Prince Philip died at age 99. He was the longest serving consort to the monarchy, and a husband to Queen Elizabeth II for over 73 years. Although he was not openly public about his faith, those close to him have shared moments where the Duke spoke about his faith in Jesus Christ.
One minister referred to Prince Philip as 'a model of discipleship with dedication to public service'. He said that the Duke had a deep interest in theology and exploring the deeper meaning in life, whilst simultaneously encouraging every person to live their life to the fullest, and empowering young people through his Duke of Edinburgh award.
Prince Philip, just like Her Majesty the Queen, was a regular church attender. One of the Duke's close friends, John Sentamu, former Archbishop of York recalled speaking to Prince Philip about his faith. Sentamu even remembers the moment Prince Philip asked for prayers for the conflicts surrounding his family. "He said to me 'Our Queen and I are so strong in our belief in Christ'," Sentamu remembers before sharing a moment of prayer with the Duke.
While Billy Graham's relationship with the royal family was more directly linked with the Queen, there were plenty of times where Billy Graham's path crossed with the Duke's.
> Read about the decades-long friendship between the Royal Family and the Graham Family
Queen Elizabeth II and Prince Philip were some of the thousands of people who watched Billy Graham's Good Friday message through a TV broadcast back in 1955. Days after, the Royal couple invited the evangelist to preach to the Queen and the Duke at their private chapel at Royal Ledge on Easter Sunday.
In 1982, Prince Philip presented Billy Graham with the Templeton Foundation Prize for Progress in Religion. The citation read, "The Reverend Billy Graham has given the church around the world a new hope and has contributed vastly to the wider vision and meaning of evangelism. His cooperation with all denominations of the Christian faith and his determination to involve the statesmen of the world in evangelism has left an indelible mark on Christian history."
On multiple occasions, the royal family would reach out to Billy Graham for spiritual guidance. In 1984, Queen Elizabeth II, Prince Philip and the Queen Mother welcomed the Grahams to Sandringham Church, in Sandringham, England, where the evangelist shared a message.
The death of Prince Philip has united the nation in grief and sorrow. Billy Graham chaplains will be ministering in central London to offer spiritual and emotional support during this time of loss. Please join us in praying for the chaplains as they continue their ministry, and pray for the Queen and the rest of the family.