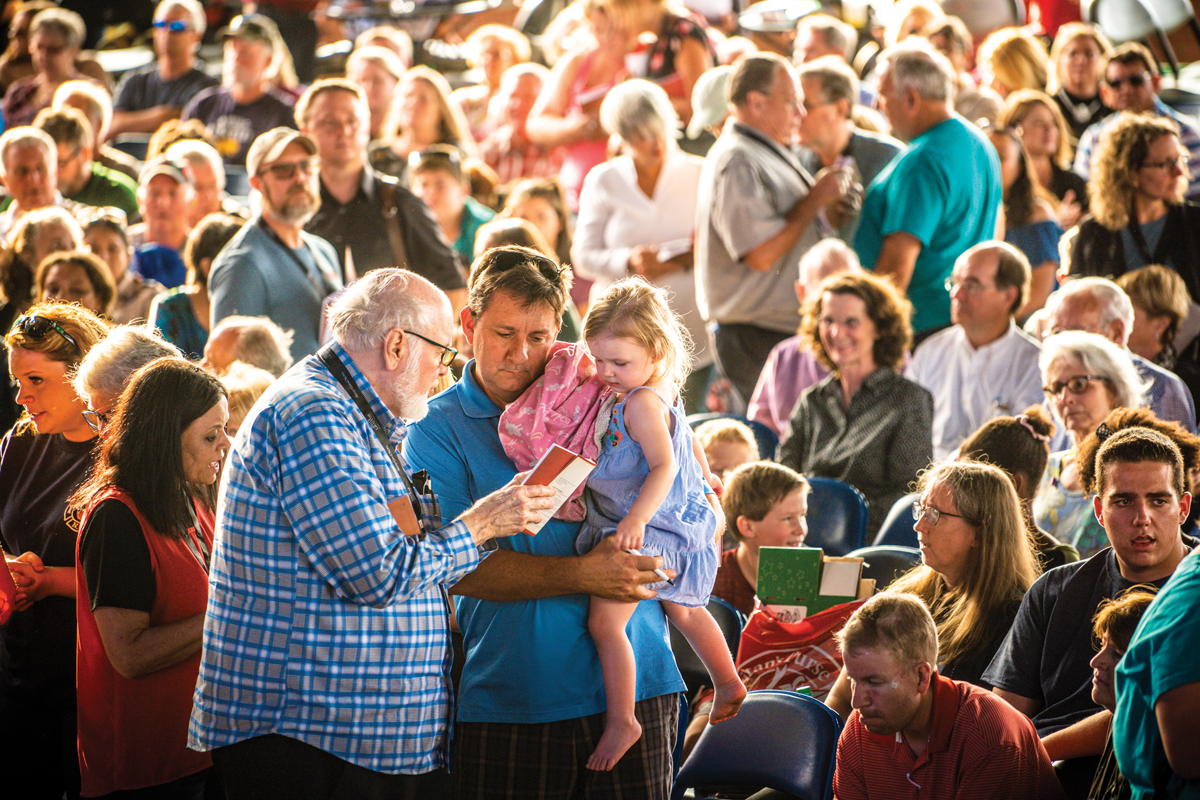 Your legacy gifts can help spread the Gospel for generations to come
God's Word tells us that "it is more blessed to give than to receive" (Acts 20:35, ESV)—and it is truly a blessing to be part of reaching others with the life-changing message of salvation in Jesus Christ. By leaving a legacy to the Billy Graham Evangelistic Association, you can ensure that you'll be supporting evangelistic ministry, even after the Lord calls you home.
To help you with the process of planning your will, we've established a partnership with the National Free Wills Network. This free service puts you in touch with a professional solicitor whose advice will help you be a good steward of everything God has given you—all at no charge to you. To find out more, please contact us today.
Email: legacy@bgea.org.uk
Phone: 020 8559 0342
If you would like to request a FREE Legacy Brochure, please feel free to drop us an email or give us a call using the details above.
Alternatively, you can simply download our Codicil Form to fill in at home: