Lancashire Festival of Hope with Franklin Graham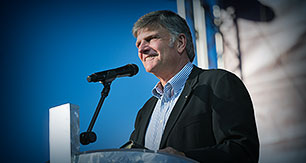 Franklin Graham Festivals
Franklin Graham conducts Festivals around the world as an evangelist for the Billy Graham Evangelistic Association. Since 1989, he has preached to more than 7 million people in cities from Johannesburg, South Africa to Tupelo, Mississippi.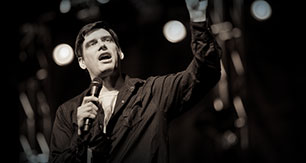 Will Graham Celebrations
Will Graham is the third generation of Grahams to proclaim the Gospel of Jesus Christ under the banner of the Billy Graham Evangelistic Association. Since beginning his evangelistic ministry he has spoken to audiences across North America, Australia, India and other parts of Asia and South America.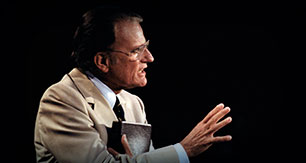 Billy Graham Crusades
Evangelist Billy Graham took Christ literally when He said in Mark 16:15, "Go ye into all the world and preach the Gospel to every creature." Mr. Graham has preached the Gospel to more people in live audiences than anyone else in history–nearly 215 million people in more than 185 countries and territories.