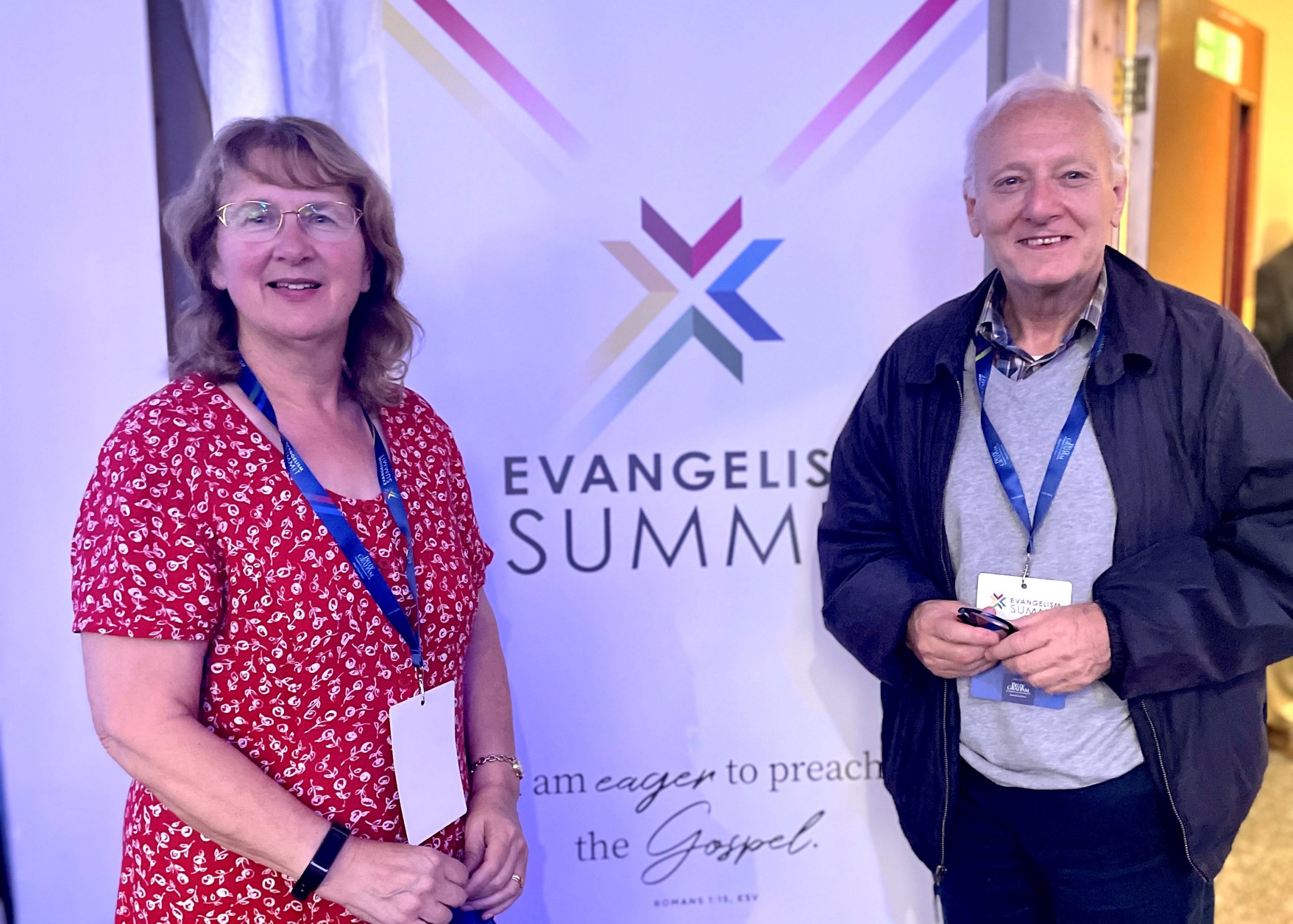 Most of us have had to face disappointments as an effect of the pandemic, whether it's job loss, event cancellations or plans not going our way. For Dave and Sue Latham from Liverpool City Church, a relaxing holiday to Greece turned into a trip of disappointment when the weather forced them to fly back to the United Kingdom without ever reach their Grecian destination.
The couple described the terrifying moment when their plane struggled to land safely. "People on the plane were screaming. We wondered if it was going to crash," Sue said.
Thankfully, Sue and Dave landed back into the UK safely.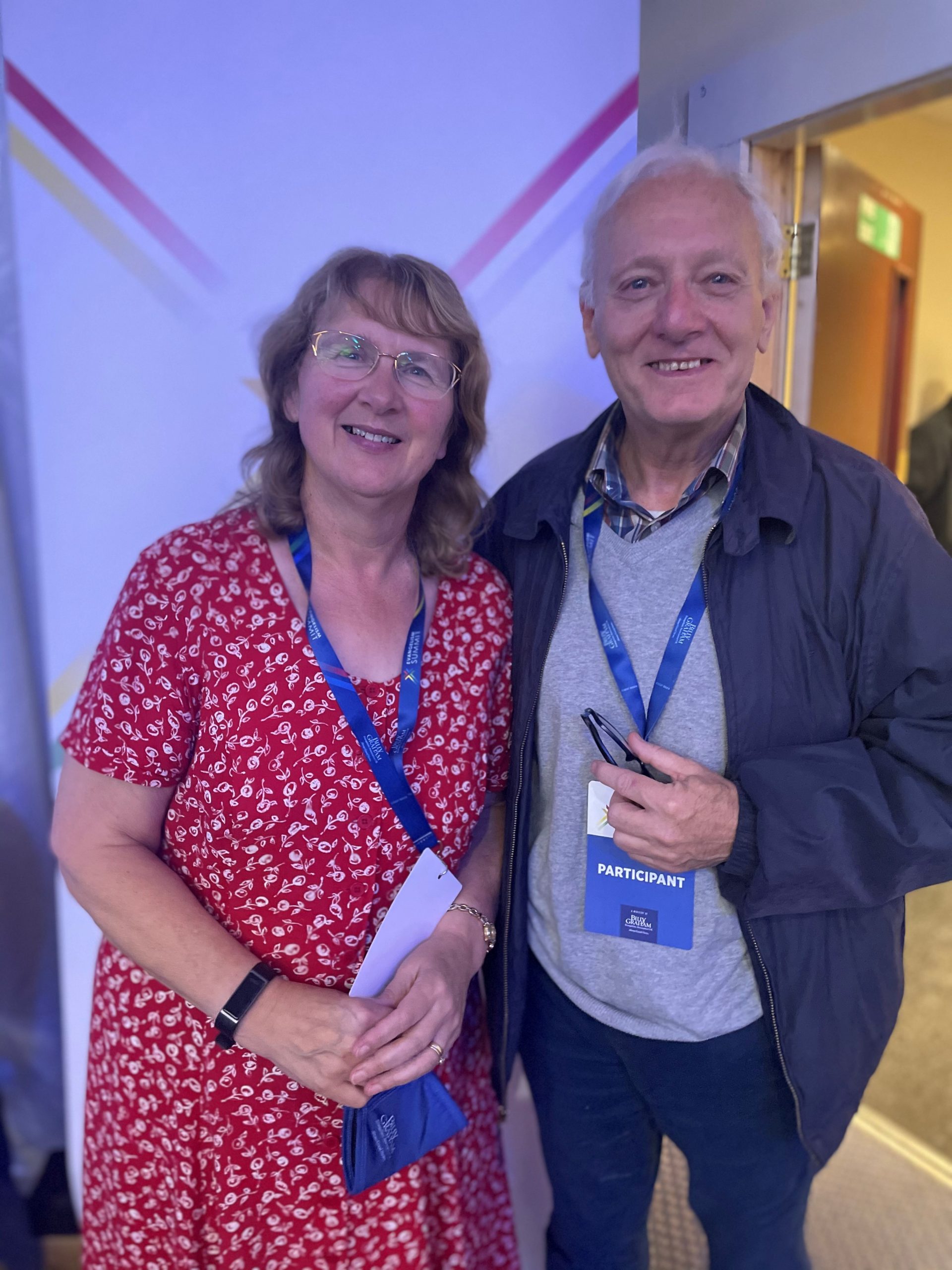 Despite their vacation going awry, God had different plans for the couple.
They had heard of the Evangelism Summit beforehand from their son who was working at the event, but they weren't able to attend because of the vacation they had pre-booked.
It was a fortunate coincidence that the couple landed just in time so they can attend the Evangelism Summit in Liverpool where they met with hundreds of other church leaders from their city.
There was no regret in their hearts. "We're so glad to be here. It's so great," Dave said.
Back in 1975, Dave, who worked as a missionary, had the privilege of hearing Billy Graham speak at the Keswick convention, Lake District.
Being here today with the Billy Graham Evangelistic Association surrounded by other evangelists has brought Dave 'great joy' as he described it.
>> READ: Scotland is 'Not Ashamed of the Gospel'
The couple are full of praises of the ministry, especially Billy Graham's lasting legacy in the United Kingdom, specifically, in their home town Liverpool.
"Billy Graham's ministry has had such a positive impact in our city, it's seen within our church members," Dave recalled. "We're surrounded by Christians who began their Christian life at a Billy Graham event."
The Gospel of Christ is needed more than ever in the United Kingdom. One of the guest speakers, Dr Amy Orr-Ewing, explained that we live in a post-modern world where the Gospel is often rejected and rebuked. Dave echoed this, believing that the time is now for Christians to come together to spread the Gospel far and wide, all in the name of Jesus Christ.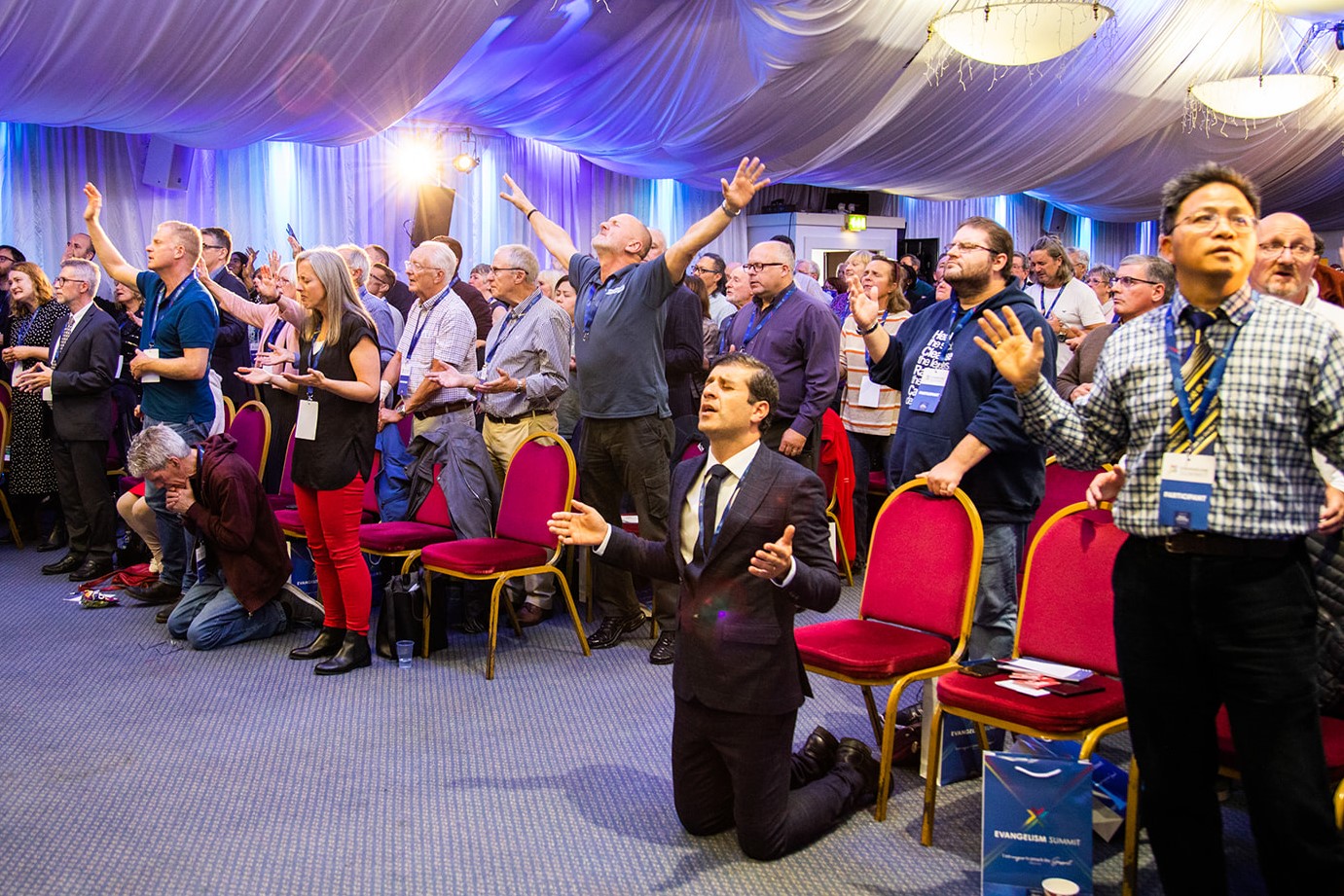 "We live in a generation where they don't believe that the Gospel works," Dave said. He noted that most people in this age doubt or simply reject the idea of salvation in Christ. That's why believers must encourage one another in sharing the redemptive power of Cross. "But the Cross of Christ does work," he added.
"It was and always will be about the Cross"
Throughout the day, church leaders were urged to refocus and centre their evangelistic efforts on the cross of Christ, and nothing more.
That's why Dave and Sue, whose ministry have served the community of Liverpool for over three decades, support the work of the Billy Graham Evangelistic Association. "Billy Graham always brings his message back to the Cross of Christ. It was and always will be about the Cross," Dave said.
After hearing the Bible-based messages at the summit, the couple are determined to share the Gospel of Christ starting with the simplest message of the Cross – which has been inspired by the ministry of Billy Graham. "It's great to be reminded in the power and significance of the Cross, Billy was such a real light to the world because of that."