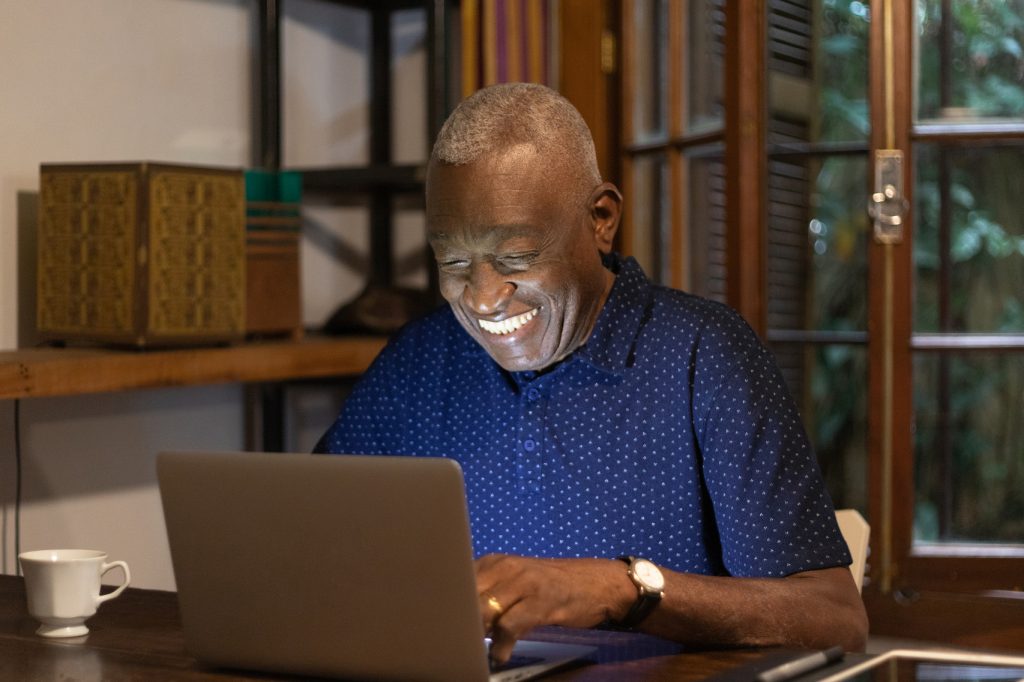 Since the outbreak of COVID-19, people have been turning to the internet for answers to spiritual questions that suddenly seem more pressing.
At the onset of the crisis, Billy Graham Evangelistic Association's online ministry Search for Jesus (SFJ) created new Christ-centred web pages to point people to hope in the midst of the pandemic. These pages are available in English, Spanish, Korean, Arabic, Mandarin and Portuguese and have been visited by more than 233,000 people and counting. Many have clicked to connect with a volunteer chat coach, leading to some life-changing spiritual discussions.
Below is a recent story about an older man who just celebrated his "spiritual birthday."
Fear, Grief & COVID-19 'House Arrest'
A man in his early 70s told a Search for Jesus chat coach he was struggling over losing his father in the midst of the COVID-19 pandemic.
"My dad passed on March 30th, and this pandemic has got me loaded with so much fear and anxiety," Walter* typed.