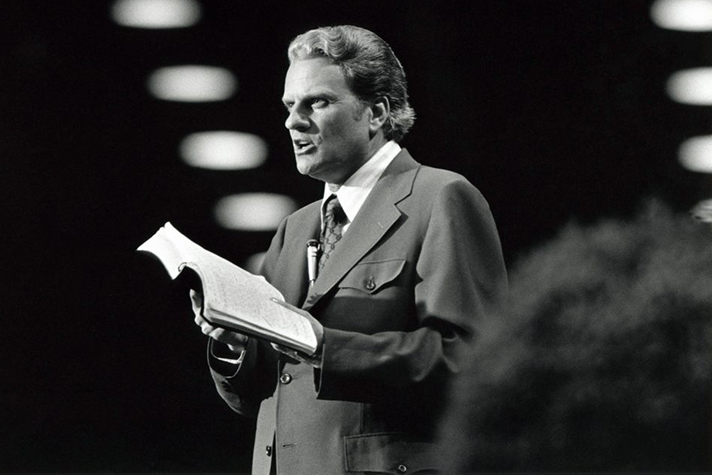 A lot of us might be discouraged heading into the new year, given what 2020 was like, but that's not where God wants us to be.
"You who suffer from discouragement or despair or depression, turn to Jesus Christ who can give you a joy and a radiance that you have never known before."
Start your year with joy with this 60-second sermon.
You can know the joy of salvation today.