Between September 21st -23rd Franklin Graham will be sharing the Gospel at Blackpool Winter Gardens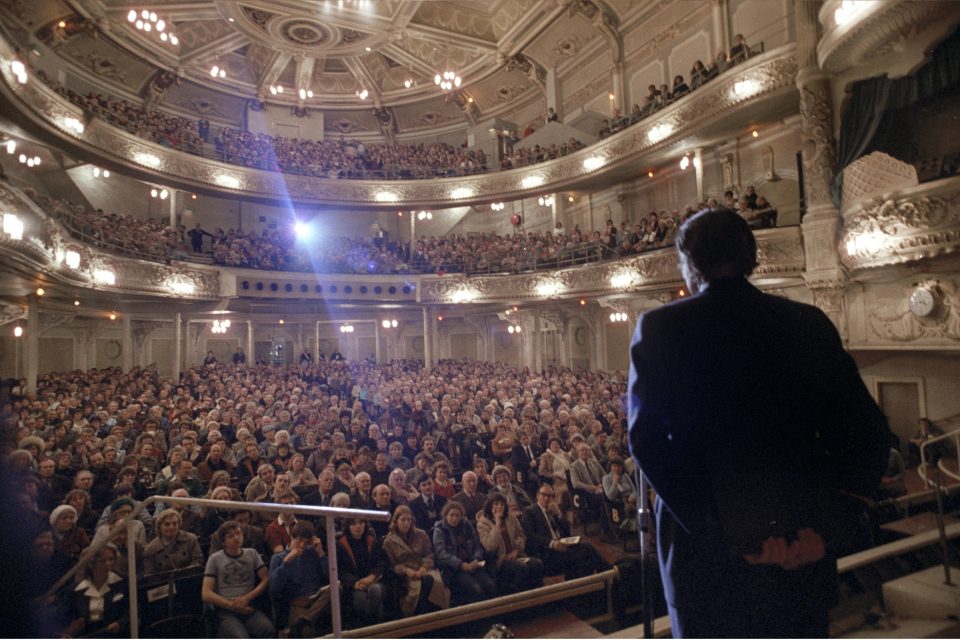 What is the Festival of Hope?
The Lancashire Festival of Hope with Franklin Graham will culminate with a free multi-day evangelistic outreach event, 21-23 September 2018 at the Winter Gardens Blackpool. The Festival will feature musicians, dynamic video testimonies, and Gospel presentations by Franklin Graham.
"My message will be the simple Gospel message: a timeless message of God's hope, love and redemption for all people. If anyone is searching for answers, wondering if their life has meaning and questioning if they are loved, I will have good news to share." Franklin Graham
More Than An Event
Since 1950, the Billy Graham Evangelistic Association has held Crusades all across the globe for one purpose: to proclaim God's love to people who need Jesus Christ. Today, Franklin Graham Festivals continue this life-changing mission. A Festival is not just an evangelistic event; it is a process of prayer, training, outreach, and follow-up that takes place over a 12-month period—and it begins and ends with you, the local church.
What's on?
The Lancashire Festival of Hope is supported by a year-long programme of events. From Prayer Walks to Leadership Training, there is something you can get involved in.
Group Bookings
Group Bookings is an opportunity for churches to attend the festival as a group of 10 or more. A coordinator from your church will help organise coach transportation with the support of a festival representative. If you have a financial challenge in booking a coach, please contact the festival office. Our goal is to have 50% of the people on the coach who don't know Christ invited by Christians
Get started now, by completing the group booking form to show your interest and someone from our office will contact you with more details.
---