Between September 21st -23rd Franklin Graham will be sharing the Gospel at Blackpool Winter Gardens.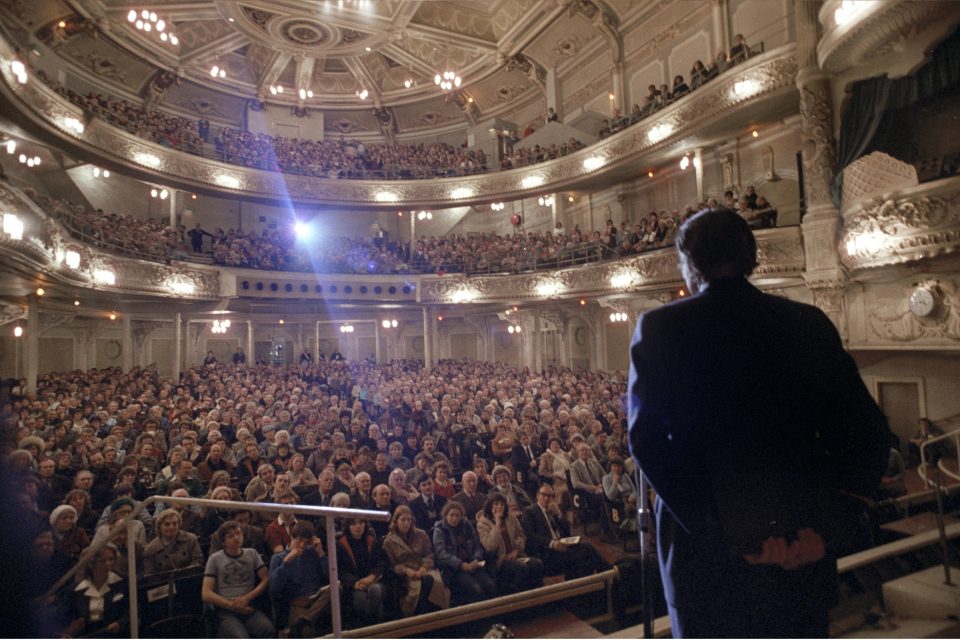 More Than An Event
Since 1950, the Billy Graham Evangelistic Association has held Crusades all across the globe for one purpose: to proclaim God's love to people who need Jesus Christ. Today, Franklin Graham Festivals continue this life-changing mission. A Festival is not just an evangelistic event; it is a process of prayer, training, outreach, and follow-up that takes place over a 12-month period—and it begins and ends with you, the local church.
Christian Life And Witness Course
Christian Life and Witness Course (CLWC) will reignite your faith and empower you to live a life that radiates God's love. Discover the victory He has for His children and equips yourself to share it with others through this dynamic course. You'll also find practical help in reaching others for Christ. 
The course is free and the materials are provided so just pick a location to attend and turn up. CLWC will be taught by a representative of the Billy Graham Evangelistic Association. The Christian Life and Witness Course is scheduled beginning 14 May through 25 May. You will attend one session a week for two weeks or choose a 3-hour session on 19 May. 
IGNITE Youthfest
Gathering the youth of Lancashire to pray and prepare for the Lancashire Festival of Hope with Franklin Graham. The nights will include lively music, worship, youth-led prayer, testimonies of hope and a message on the need to share the hope that we have in Jesus with our friends and family. 
There are two IGNITE events.
April 15th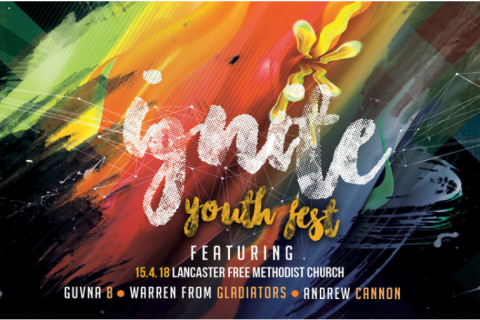 When
April 15th
6:30pm
Where
Lancaster Free Methodist Church
21A Queen Street
Lancaster
LA1 1RX
Featuring Guvna B, Warren from Gladiators, and Andrew Cannon.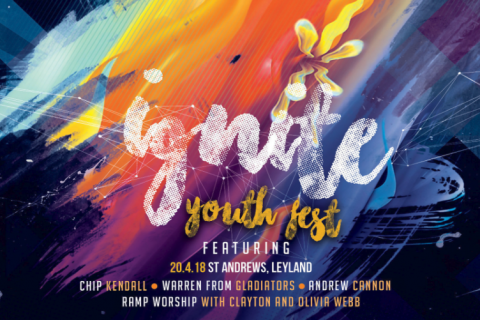 When
April 20th
6:30pm
Where
St Andrew's Parish Church
Church Rd
Leyland
PR25 3EL
Featuring Chip Kendall, Warren from Gladiators, Andrew Cannon, and Ramp Worship with Clayton and Olivia Webb
---