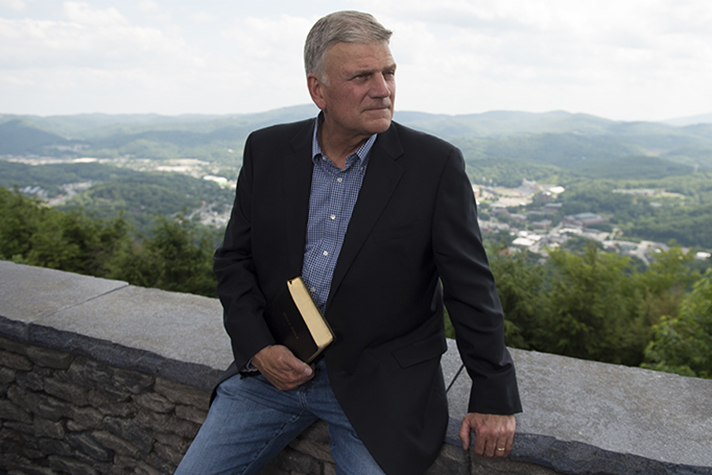 2020. A year like no other we've experienced. We've had a pandemic. We have been locked down like never before. We've seen incredible destruction from storms, fires, and flooding. …
But in the midst of this trying year, there is no better time than now to turn our hearts toward God, who is with us through the storms, and humbly thank Him for His tender mercies, His patience, and His gracious provisions for us. He is "our refuge and strength, a very present help in trouble" (Psalm 46:1).
God's Word tells us to "give thanks in all circumstances" (1 Thess. 5:18). All means all—and that includes the circumstances of 2020. Why don't we each take a couple of minutes to give thanks to God for all that He has done for us? …
Most of all, I'm thankful for God's love and His saving power in my life and the life of anyone who will put their faith and trust in His Son, Jesus Christ—"For God so loved the world that He gave His only begotten Son, that whoever believes in Him should not perish but have everlasting life."
Tell someone you know how God has blessed you this year.
Can't think of anything you're thankful for? Here's a bit of perspective from Billy Graham.