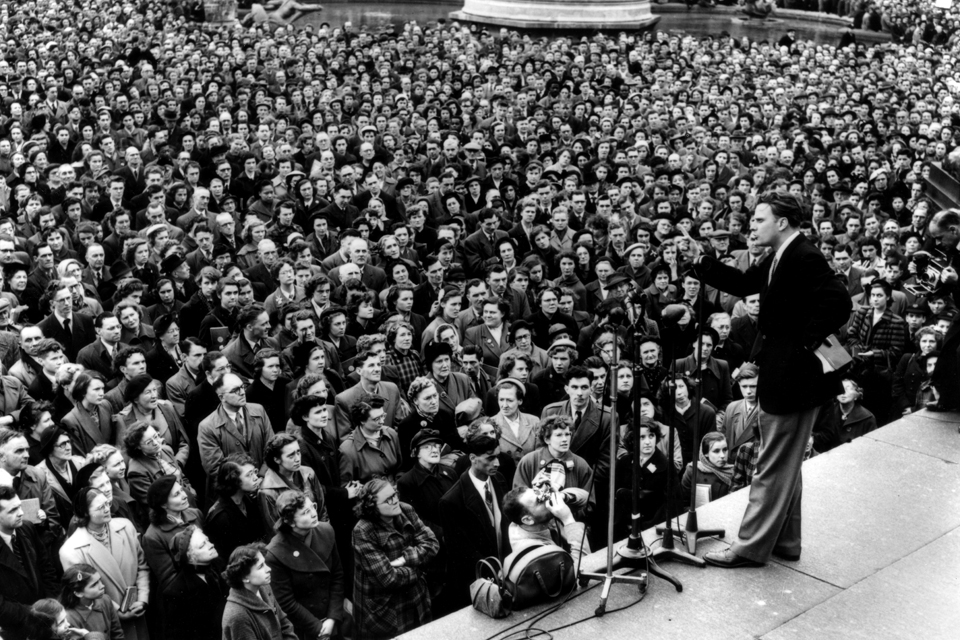 It was 1954. About 150 journalists and photographers crowded Central Hall Westminster, eager to hear what this evangelist named Billy Graham had to say. Opposition to his planned London Crusade was thick.
Did this North Carolina farm boy come to meddle in the government? What was his agenda anyway?
"I have come to preach Christ," Mr. Graham recalled his opening statement during the press conference in his autobiography Just As I Am.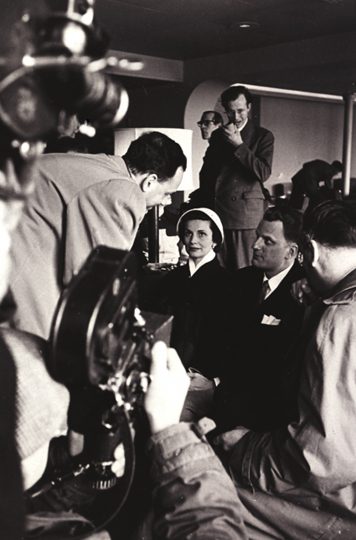 "You may ask me, 'Do you feel this is a message we need in Britain?' I should answer that it is the message the whole world needs. … I am calling for a revival to live out the teaching of Christ in their daily relationships. I am going to preach a Gospel not of despair, but of hope—hope for the individual, for society and for the world."
It's the same message Franklin Graham intends to share during his UK Graham Tour that's planned this spring. Much like his father, Graham has received considerable opposition. Several venue operators saying that they've cancelled contracts with the Billy Graham Evangelistic Association. Franklin Graham's Biblical message, they reportedly have said, is one of hate.
"It is said by some that I am coming to the UK to bring hateful speech to your community. This is just not true. I am coming to share the Gospel, which is the Good News that God loves the people of the UK, and that Jesus Christ came to this earth to save us from our sins," Franklin Graham responded in an open letter to the LBGTQ community in the UK.
Franklin Graham is pressing on with plans to hold his Graham Tour—a series of evangelical events in the island nation in northwestern Europe. Much like his father, he isn't letting public opinion sway what he feels is God's calling.
Back in the early 1950s, public-facing entities like government officials and the media grilled Billy Graham frequently. But every day, people greeted him with kindness and support. One customs agent particularly stayed in his mind. The official warmly shook Billy Graham's hand, saying, "Welcome to England and good luck, sir. We need you."
The headlines didn't give the full story. Thousands of churches partnered with Billy Graham's 1954 effort. Six-plus decades later, 1,800 churches support Franklin Graham's initiative in a place where more than half of the population reportedly is irreligious.
Prayer warriors worldwide, plus a growing number of UK churches, continue to support the Graham Tour. Billy Graham received similar support and even recalled hearing of 35,000 prayer groups in India that focused specifically on the London Crusade.
Prayer made all the difference, Billy Graham later shared.
"All of our preparation, promotion and programming and even my preaching itself—necessary as those things were—were nothing compared with the prayer power around the world," he wrote. "We were engaged in a spiritual battle for Britain, and we needed intercession for divine intervention."
The results were nothing short of amazing. Despite bad weather, crowds filled the 12,000-seat Harringay Arena and later 100,000-seat Wembley. More than 2 million people attended that three-month stretch and 40,000 made decisions for Christ. His messages were even piped through 400 telephone-type message lines previously used during World War II to more than 400,000 listeners.
"As the Crusade gained momentum, I found myself becoming more and more dependent on God. I knew that all we had seen happening in Britain was the work of God."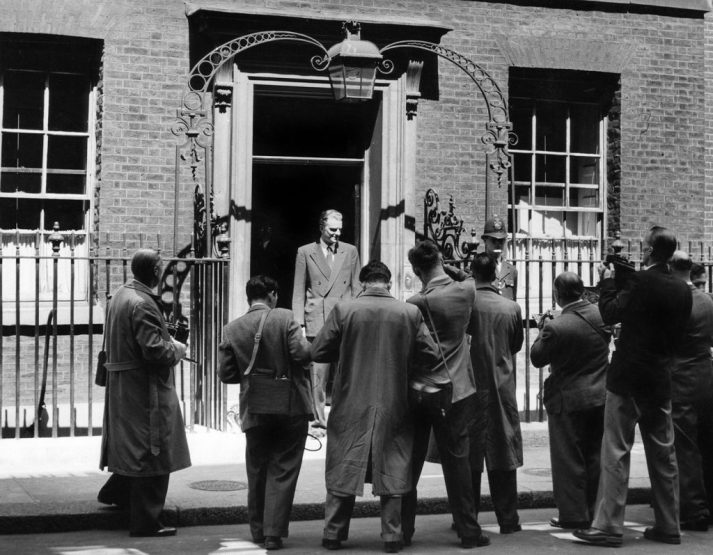 Local churches believe God is still at work in the UK, even in the midst of this opposition. God's message of Jesus Christ's love, not condemnation, is Good News. Simply put, Franklin Graham said his message "to all people is that they can be forgiven and they can have a right relationship with God.
"The Gospel is inclusive," Graham continued in his letter. "I'm not coming out of hate, I'm coming out of love. I invite everyone in the LGBTQ community to come and hear for yourselves the Gospel messages that I will be bringing from God's Word, the Bible. You are absolutely welcome."
Please pray that hearts and minds would be softened toward God's message of love.