Festival of Hope with Franklin Graham Begins Tonight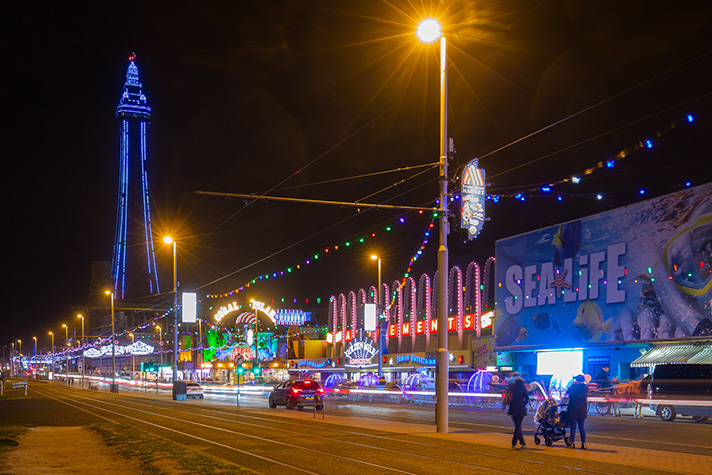 News headlines about the Festival of Hope starting tonight in Blackpool, England, have highlighted the city's opposition to Franklin Graham and the Gospel message.
No matter the hostility, though, local churches remain hopeful that God will move greatly during the evangelistic event.
> Watch Tonight: Blackpool Festival live from Blackpool, starting at 6:30 p.m. U.K. Time 
"My message will be the simple Gospel message: a timeless message of God's hope, love and redemption for all people," Franklin Graham said ahead of the Festival planned for Sept. 21-23. "Regardless of the hostility, I plan to preach the Word of God in Blackpool."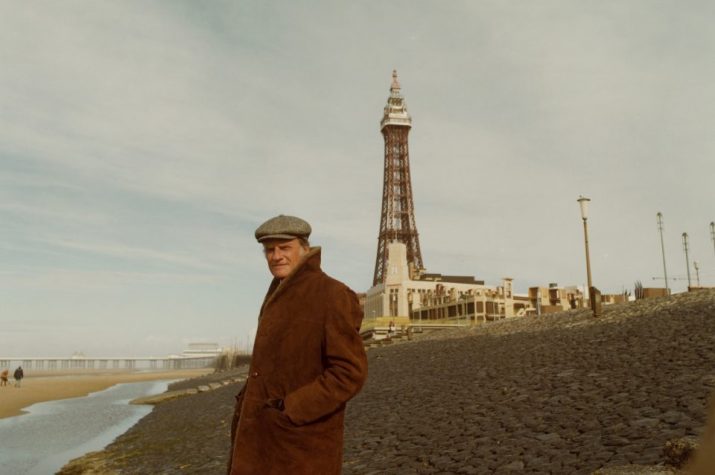 Watch Live
How you can pray for the Lancashire Festival of Hope
Pray that there would be no more opposition to the Gospel message and the Festival's success.
Pray for Franklin Graham to preach with boldness.
Pray that negative media attention would not prevent people from coming to the Festival.
Pray there would be a great outpouring of the Holy Spirit and for many lives to be changed for eternity
---
Will you support the mission of evangelism in the UK?