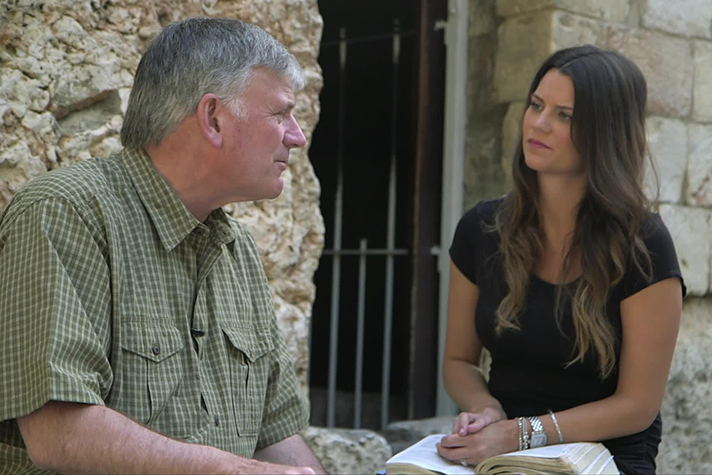 For her latest podcast episode, Cissie Graham Lynch was excited to interview a special guest—her father, Franklin Graham.
In the 40-minute podcast released Tuesday, the father-daughter team talks about Billy and Ruth Graham, the family's long history of taking a bold stand for Christ, and why Franklin Graham has a special connection to Alaska, where the podcast was recorded.
>> Listen to Cissie's podcast with her father, Franklin Graham.
The conversation in their family home is casual and comfortable, with Franklin Graham sipping iced tea while his daughter asks candid questions about his role as a father, grandfather and public figure.
"Are there ever times that you're nervous or scared to take a stand?" Cissie asks after a discussion about how Christians in America are increasingly ostracised when they stand up for Biblical values.
Franklin Graham responded that he worries about misspeaking or not communicating his message as clearly as possible when he sits down for media interviews.
"But I'm not afraid, Cissie, and I know that we're going to be attacked," he said. "The attacks sometimes are even more and more vicious. When you read Twitter, how vicious Twitter is or what people say, even if you're just trying to express your point of view, and how you are attacked for your point of view.
"It is what it is, but it's the world we're living in, and it's gonna get worse, it's not gonna get better … and I would encourage pastors to not only stand strong but individual Christians who are listening, stand strong. Don't be afraid. Lift up Christ, because this world is coming to an end, and I believe we're in the last hours on God's clock."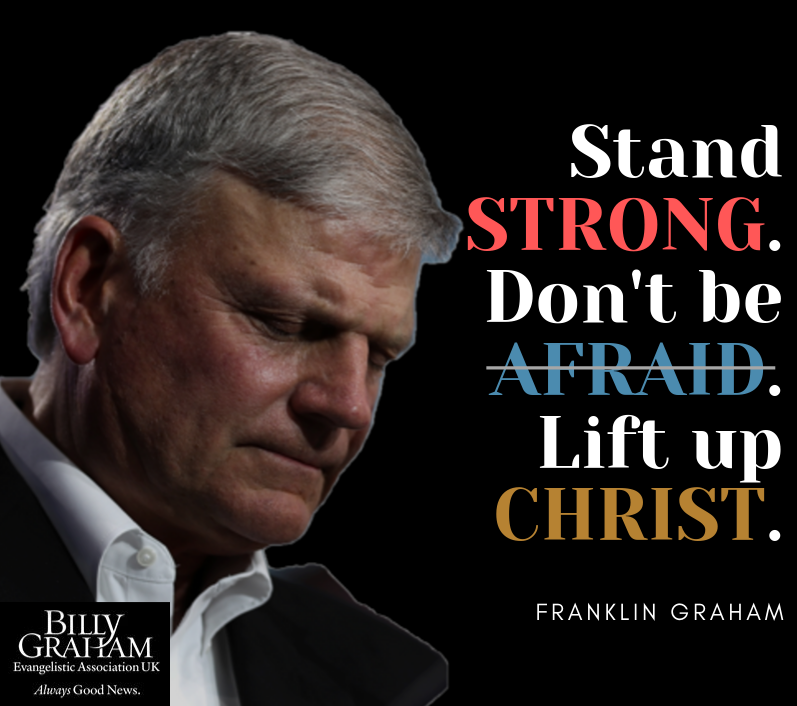 Cissie said watching her father use his platform to faithfully share the Gospel of Jesus Christ has encouraged her to stand up for her faith when she has the opportunity.
Her podcast, which was launched in June, is called Fearless for a reason. It's about having fearless faith in a compromising culture. In each episode, Cissie discusses topical issues Christians may struggle with. So far, she's tackled hostility towards Christianity on college campuses, criticism within the church community, and homosexuality and the church.
In the latest episode, Cissie also shares some fun family stories, including one about watching her 5-year-old daughter play copilot for the first time with her "Grumps," as Franklin Graham's 12 grandchildren fondly call him.
"She talked my ears off all the way for the hour and ten minutes we were flying," Franklin said about his granddaughter, Margaret, "but it was fun having her."
---
Help those in most need of hope: