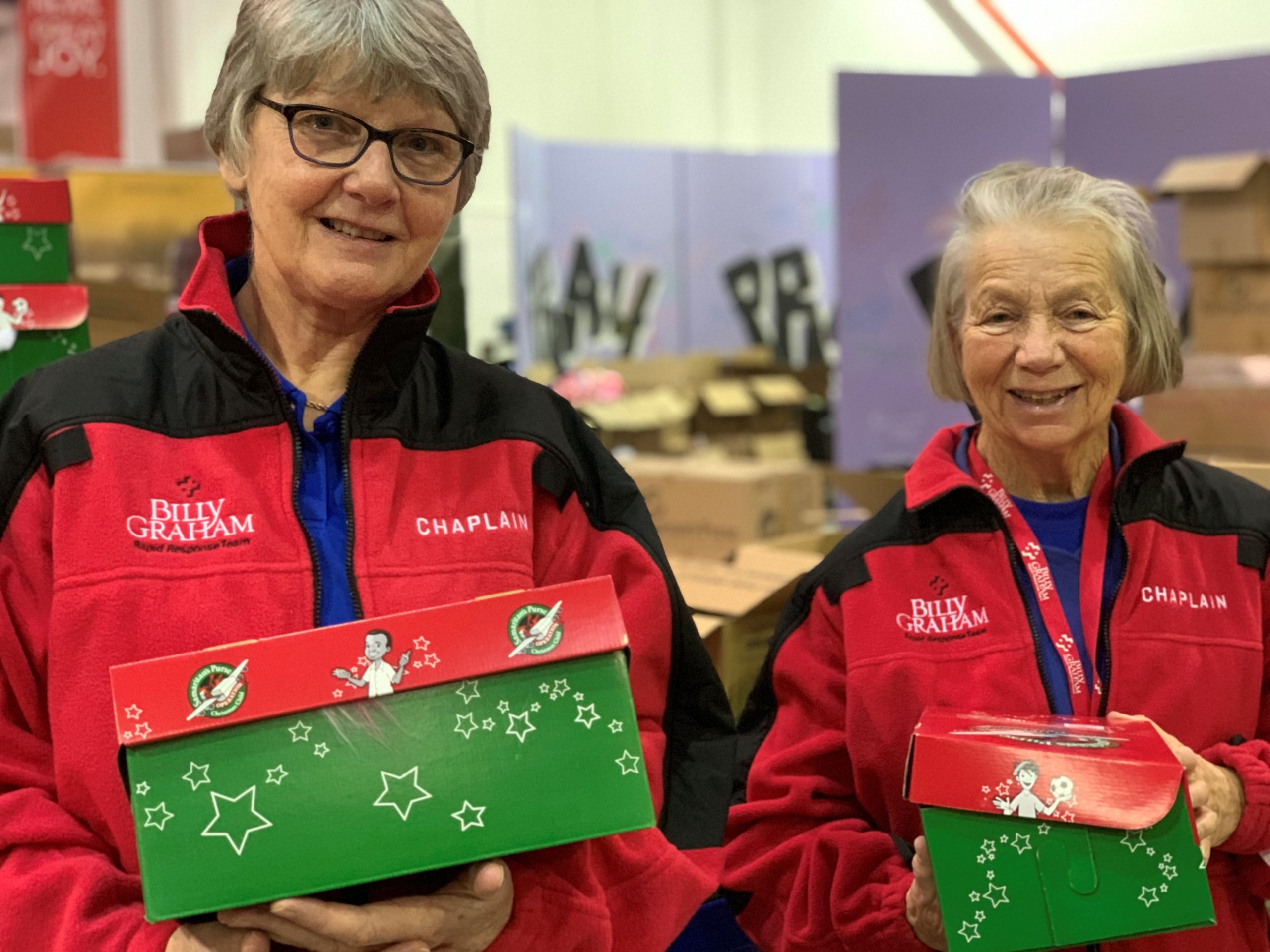 The past year has been challenging to most people in different ways. The pandemic has forced us to change the way we live our lives from how we work, interact each other, and even how we worship.
But for some, serving others in the name of Christ will never change despite any circumstance.
Behind the scenes at the UK Operation Christmas Child processing centres in Oldbury, Tonbridge, Preston and St Neots, chaplains from the Billy Graham Rapid Response Team (BG-RRT) have been amongst the scene ministering to hard working volunteers.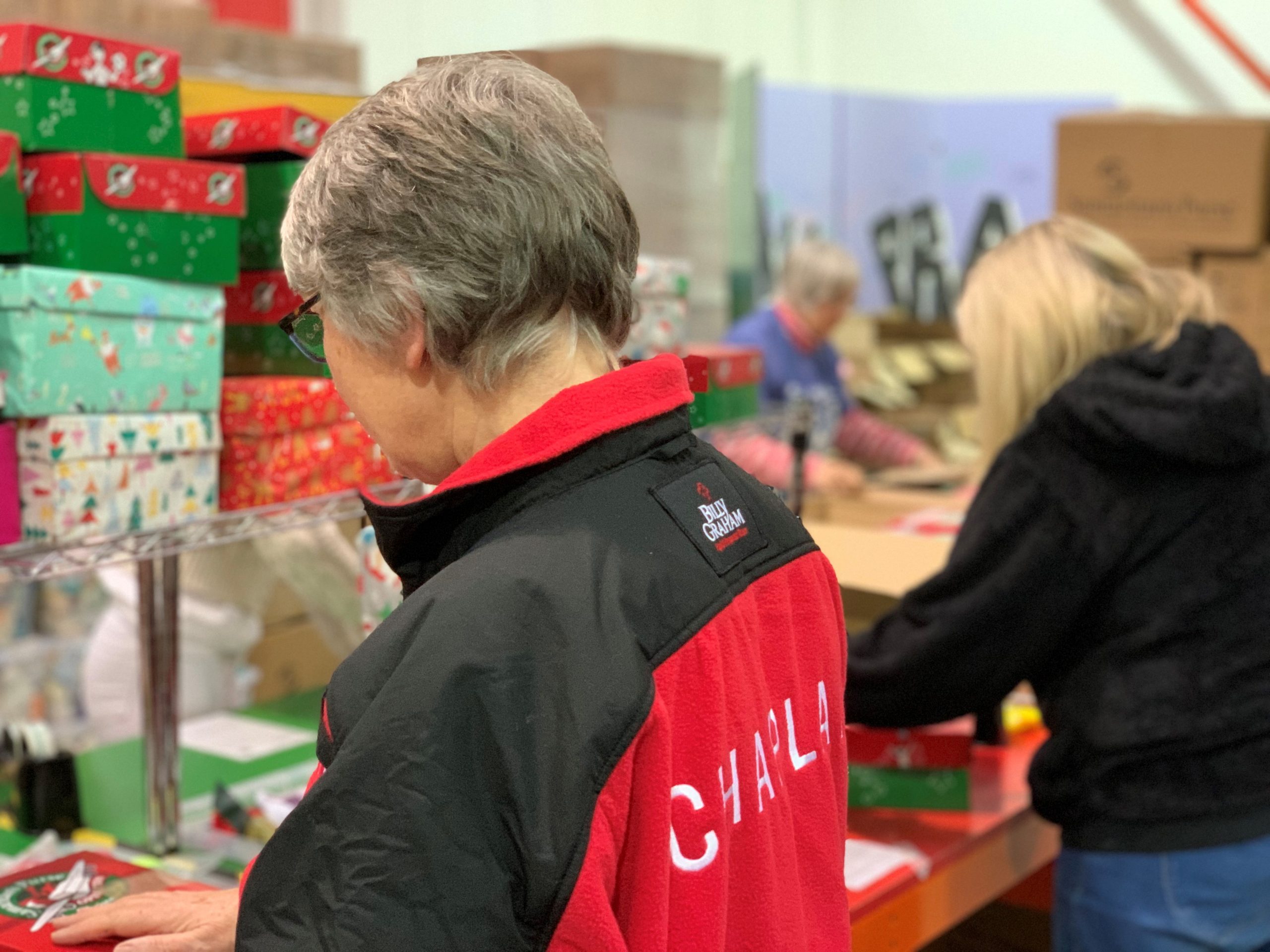 It has been a tough year for many of the volunteers. "Many of those chaplains have spoken with and prayed for have had a tough year from experiencing bereavement, financial pressures and the ever changing COVID-19 environment adding to the normal challenges in life," said Nigel Fawcett-Jones, UK BG-RRT Manager. "Listening to people's stories, standing with them in a moment of quiet, is vitally important. It demonstrates both our love for them and the love Christ has for them."
Please pray the Billy Graham Rapid Response Team chaplains as they extended the love of Jesus Christ to many. Pray for the people they reach, that they may encounter God through the servant hearts of the chaplains.