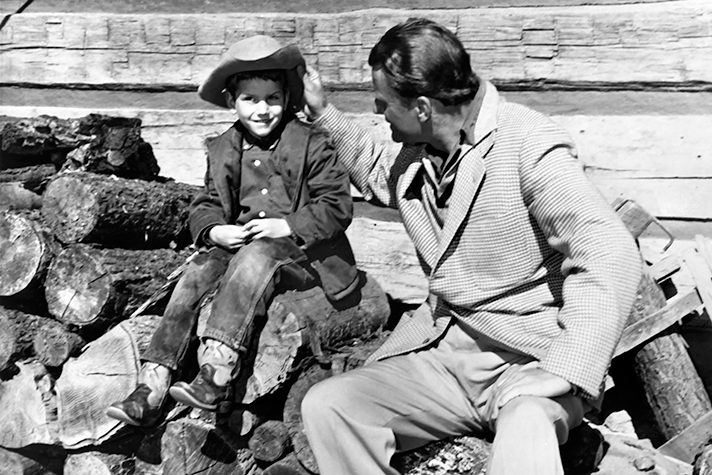 Q: What food did Billy Graham attempt to make on a camping trip with his son, Franklin?
A: Eggs. Once, after a bitter cold night on Clingman's Peak in the Blue Ridge Mountains, Billy Graham decided to make a hot country breakfast for him and his son. Franklin Graham writes about it in his autobiography, Rebel With a Cause:
"I rounded up the wood, and Daddy got a roaring fire started. Soon the skillet was red hot. He cracked a couple of eggs into the dry pan—no grease or butter. Needless to say, breakfast was 'cooked' in an instant; the eggs burned to a crisp and stuck to the bottom of the skillet. Daddy grabbed a spatula and tried to scramble them, but the eggs were already scorched.
"I sat there quietly as he scraped them out of the blackened pan and onto my plate. 'Here, give that a try.'
"I gave it my best shot, reluctantly taking a little bite. The charred eggs tasted terrible and burned my mouth. I spit them out. 'Them ain't eggs,' I said.
"Daddy, not totally convinced, tasted them cautiously, but with the first swallow he gagged too.
"Neither of us said much as we quickly packed up our stuff. We loaded the car and headed for lower ground. I smiled when Daddy pulled into the parking lot of a little restaurant at the foot of the mountain. We ended up having our 'country breakfast' all right, but not by the campfire!"