2017 has been an exciting year for the Billy Graham Evangelistic Association, with a packed Crusade schedule.
Calling the Gospel. "the most important message ever told to lost souls far and near," Franklin Graham has spent much of the year sharing the hope of Christ with hundreds of thousands.
The packed calendar saw Festivals in Puerto Rico, Canada, Oslo and most recently in Vietnam but this year also saw the exciting announcement that Franklin Graham will visit the UK in 2018.
The Lancashire Festival of Hope will be held in the Winter Gardens in Blackpool, from September 21st to 23rd 2018.
Every British Prime Minister, since World War 2, has addressed an audience at the venue. But September 21st will be a time for the Gospel to be declared as Franklin Graham visits the city, 36 years after his father's visit in 1982.
We take a look through our archives at that visit. Do you remember the event?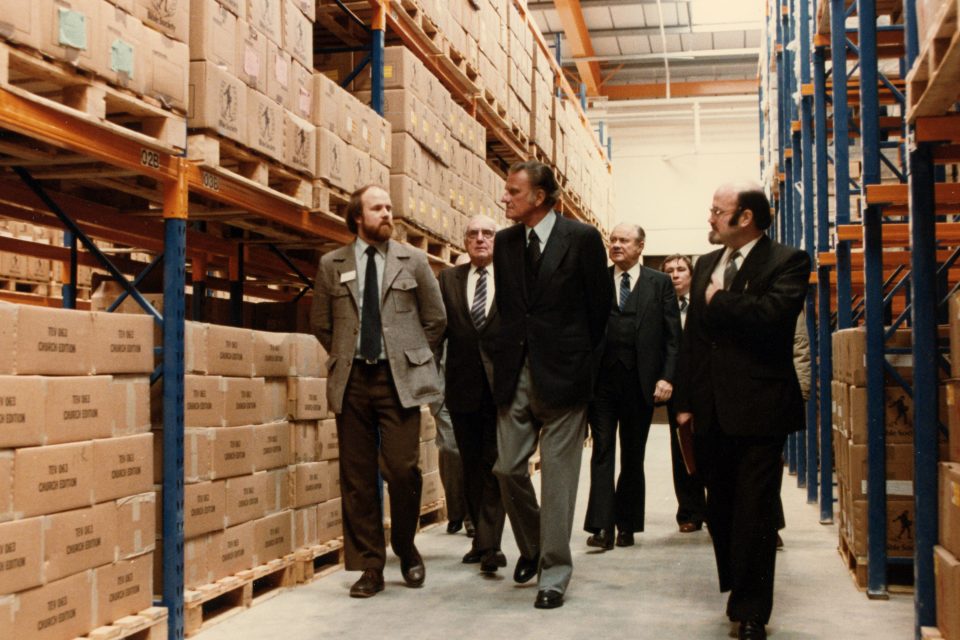 The Power Of The Gospel
The Newspapers were eager to report Rev. Graham's visit.
In an Evening Post article, Journalist Anthony Peregrine captures the spirit behind the Crusade.
"Dr Graham is not trying to make converts. He does not have his own church to convert people to. He is talking to "inquirers", hoping to add them to the congregations of existing churches and to re-energise others."
Rev. Graham is keen to use the article to reinforce that the Crusade is not about him, but about Christ.
"We don't have a marching or great robes and other things that bring about great floods of emotions," he said. "The crowd sits very quietly and solemnly as I preach the Gospel". He also denied that he mesmerises people. "some people have said it's my eyes – but you can't see them after the first 10 rows. Others have said it's my voice – but nobody really claims that for an American accent".
"It is the power of the Gospel that works", he said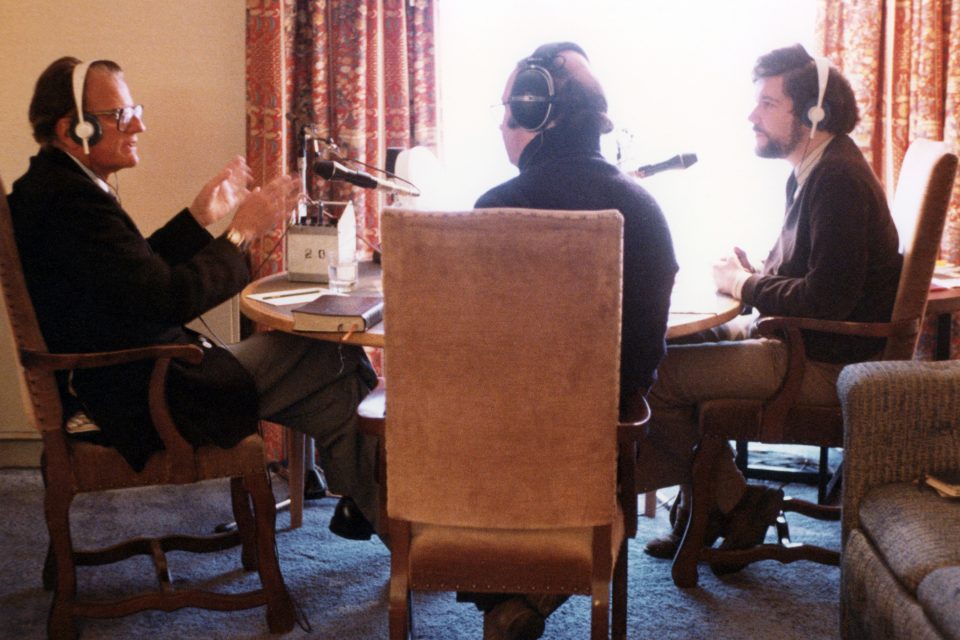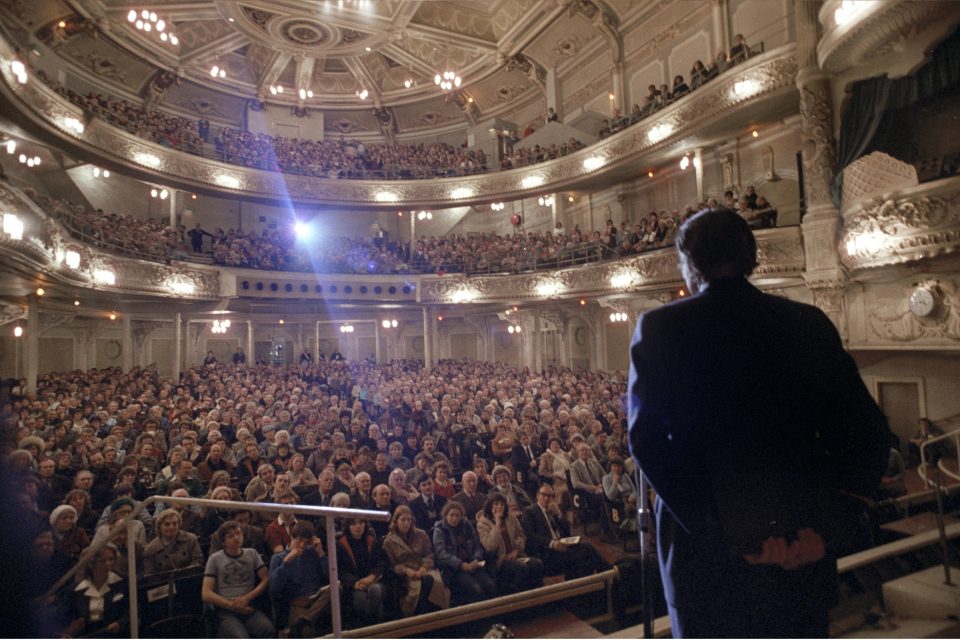 Playing your part
If you want to get involved in the Festival, either by volunteering or praying, then you can find more information on www.LancashireFestivalOfHope.co.uk.