There is pleasure in sin for a season. Then what?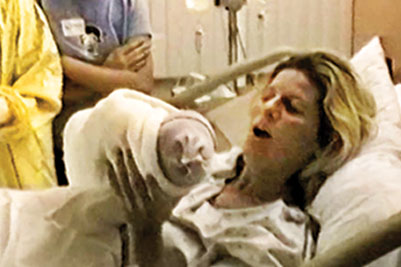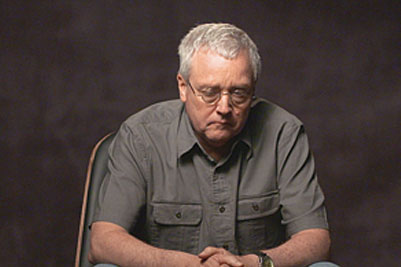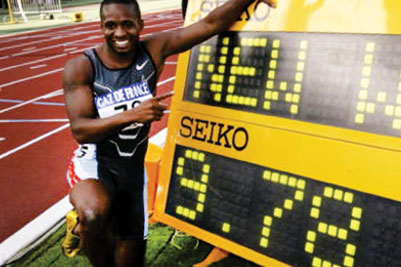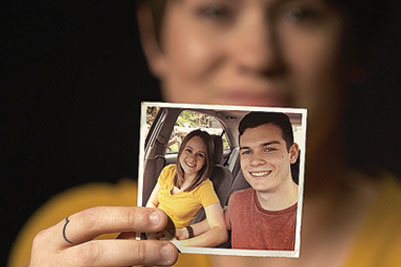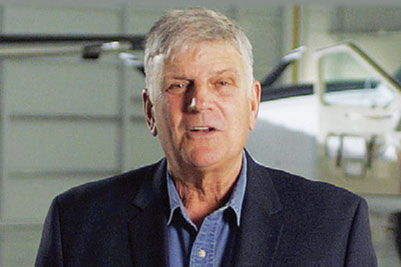 Flying Blind is a programme about sin, conviction and the true redemption found only through Jesus Christ. At just over 22-minutes long, it can be shown as part of your church service, in your small group or wherever God opens a door.
Flying Blind: It's not just the lost who need repentance.
Before launching Flying Blind in 2019, the Billy Graham Evangelistic Association will be launching the film in churches across the UK. Click below to find your nearest screening.
FIND YOUR NEAREST LAUNCH