There is pleasure in sin for a season. Then what?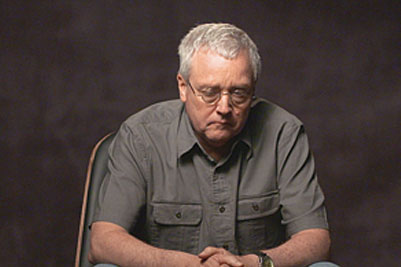 Flying Blind is a programme about sin, conviction and the true redemption found only through Jesus Christ. At just over 22-minutes long, it can be shown as part of your church service, in your small group or wherever God opens a door.
Flying Blind: It's not just the lost who need repentance.
DOWNLOAD FLYING BLIND