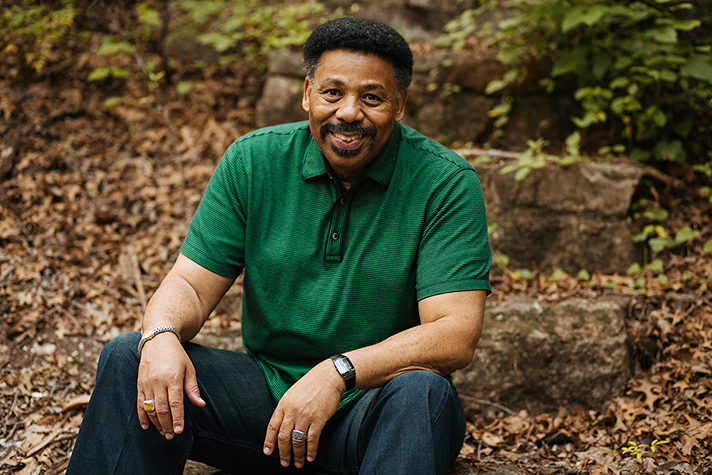 As a young man, Dr. Tony Evans experienced segregation firsthand. And while he believes racism still exists in the United States, Dr. Evans believes the Church can "be the cure for this problem." He explains on this episode of GPS: God. People. Stories.
The pastor, author and speaker has created a three-point plan any church can follow to light the way to healing and unity.
Learn more about beginning a relationship with Jesus Christ or deepening your relationship with Him.
This episode features an excerpt from Billy Graham's message "The Brevity of Time."
GPS is an outreach of the Billy Graham Evangelistic Association